Join the Family Vision Center Team
At Family Vision Center, our skilled medical and administrative professionals enjoy working in a tight-knit, friendly team. We consider each other a second family of friends and co-workers who have the privilege to work with one another and share our comfortable office environment throughout each workday.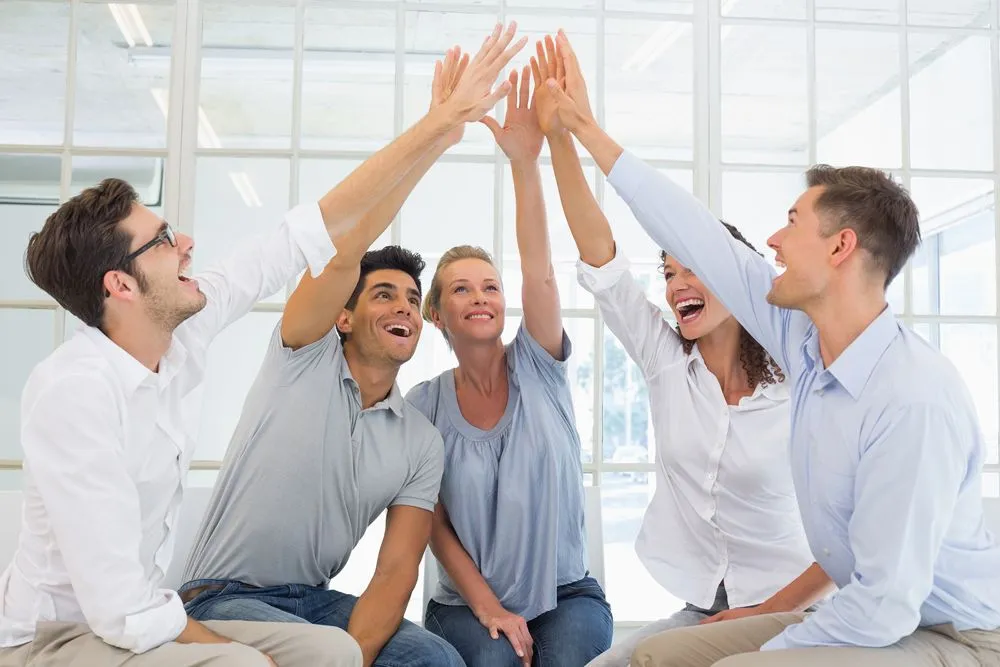 We look to hire friendly, competent individuals with the proper work experience and educational background for their desired position. We hire highly motivated individuals who are excited about making a meaningful contribution to each of our patient's eye care and health. Whether our employee sits at the front desk, greets patients, provides medical care to patients, helps patients select eye glasses frames, or handles a patient's insurance billing from the behind the scenes, each of our employees contributes to the high standard of care and service patients have come to expect from Family Vision Center.
With two busy locations, Family Vision Center is always looking to welcome exceptional medical and administrative professionals to our team. We invite you to submit a resume and application for any position for which you qualify or within which you have relevant experience working. Positions available might include eye doctors, optometrists, optometric technicians and assistants, opticians, optical lab positions and coordinators, office managers, receptionists, patient coordinators, accounting, insurance billing, and patient billing.
Available positions and staff openings vary from time to time, and would be to fill vacancies at either of our two offices located at 107 Boston Avenue, Bridgeport, CT 06610 and 775 Main Street, Stratford, CT 06615. Required hours will vary within our hours of operation which are Monday, Tuesday, and Friday from 9:00 am to 6:00 pm; Thursday from 9:30 am to 7:30 pm; and Saturday from 9:00 am to 2:00 pm. For more information regarding available positions and application requirements, please contact us online at [email protected] or by phone at (203) 333-2020 or (203) 377-2020.
Whether we have positions available at the moment or not, we encourage you to submit a resume and application to either of our offices or to the following address. With two busy locations, we have positions come available on a regular basis. We also maintain a record of applicants to contact upon positions opening in the future. Please submit queries regarding available positions, applications, and a copy of your resume to [email protected].
We look forward to hearing from you!